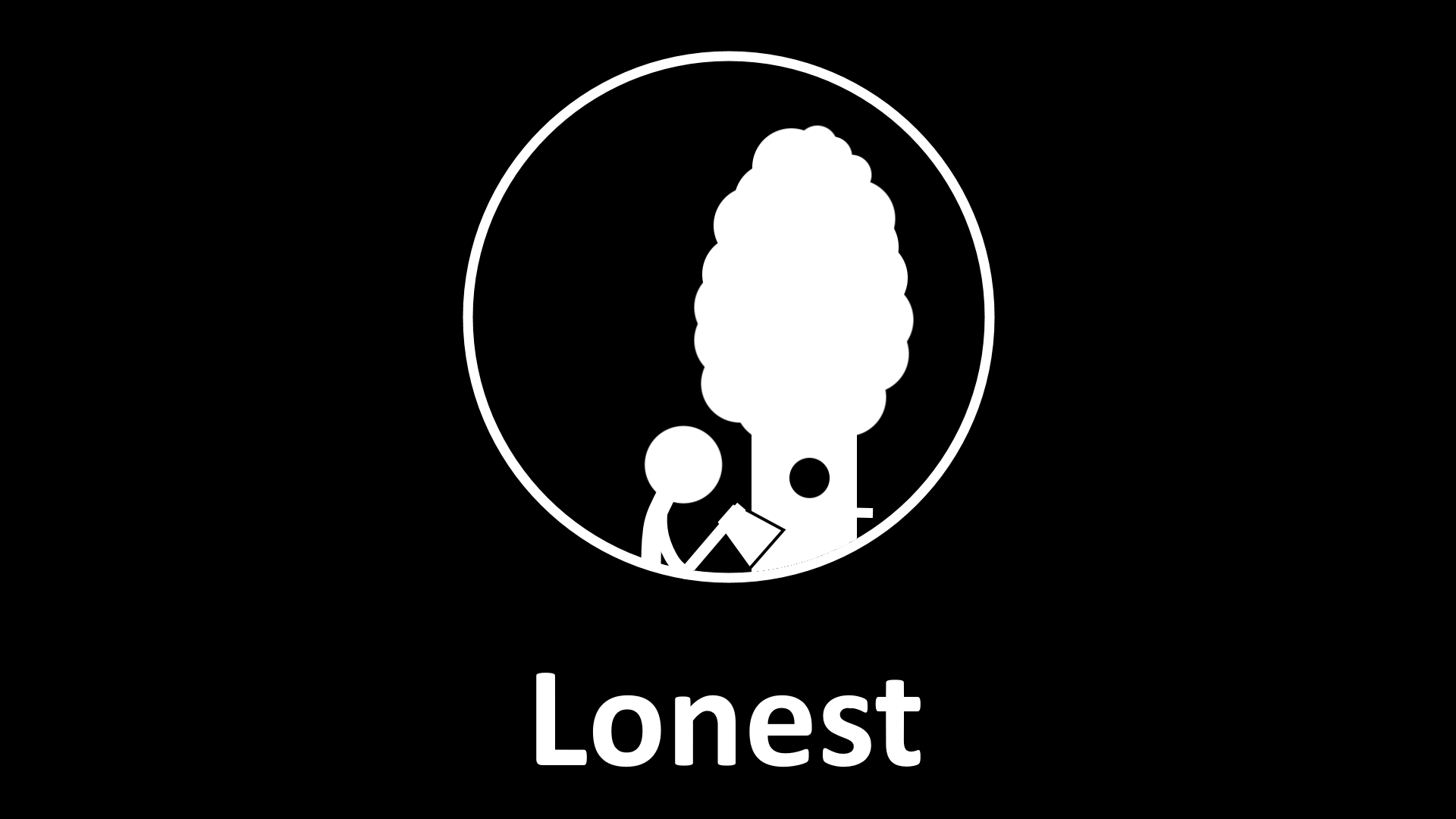 Lonest
Hello everyone, the new update is here. I have university exam next year. So I'm focused on classes now. Also I am working on a Minecraft server as a plugin developer. I have only 15-20 minutes for Lonest. And I had to rewrite to many scripts because of day-night system. Whatever, Changelog:
- New Weather system. Now you can fell the rain.
- New day - night system with stars!
- Hand-made puddles. (I worked on that too much)
- Removed in-game music.
- Added a test boat with physics. (You can play with that, the game is not walking simulator now. Yay!)
- Black square dots fixed. (Hopefully)
I started making characters with Mixamo fuse. I am not good at 3d modelling and I'm alone with developing this game. I will add multiplayer feature after 3d models.
Goodbye!
Files
lonest-windows.zip
376 MB
lonest-windows-demo.zip
376 MB