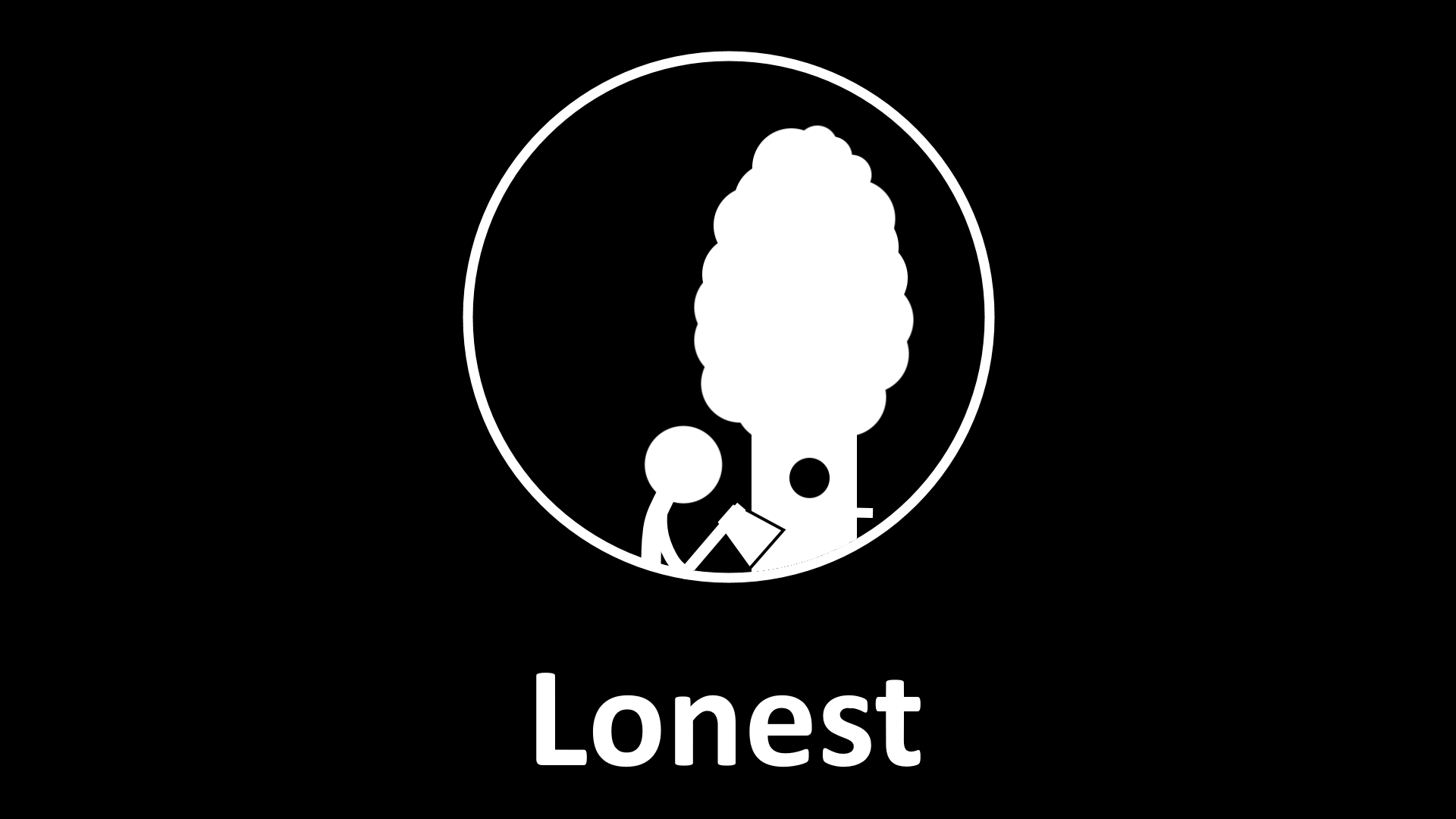 Lonest
Update #5 "Seasons Update"
---
Here the new update!
Changelog:
- Some water physics added!
- Rain system created.
- Underwater design is started.
- Now you can collect rocks and sticks. (But you can't use them for now)
- UI icons for rocks and sticks.
- Added LODs for some objects.
- Re-textured terrain.
- Fixed some bugs.
- Big performance improvements.
Known Bugs:
- Random black square dots.
- Rain comes with big fps drops because of puddles. I will create new algorithm for random objects in floor. (like sticks, rocks and these puddles)I
[I fixed that bug when i was writing that devlog. (I'm really big idiot, its duplicating terrain 50 times instead of placing puddles) Now no more big fps drops. But i should write new algorithm as i said before. Because its really cuts from performance]
Have nice day and wait for new awesome updates in this week!
Files
lonest-windows-demo.zip
376 MB
lonest-windows.zip
376 MB