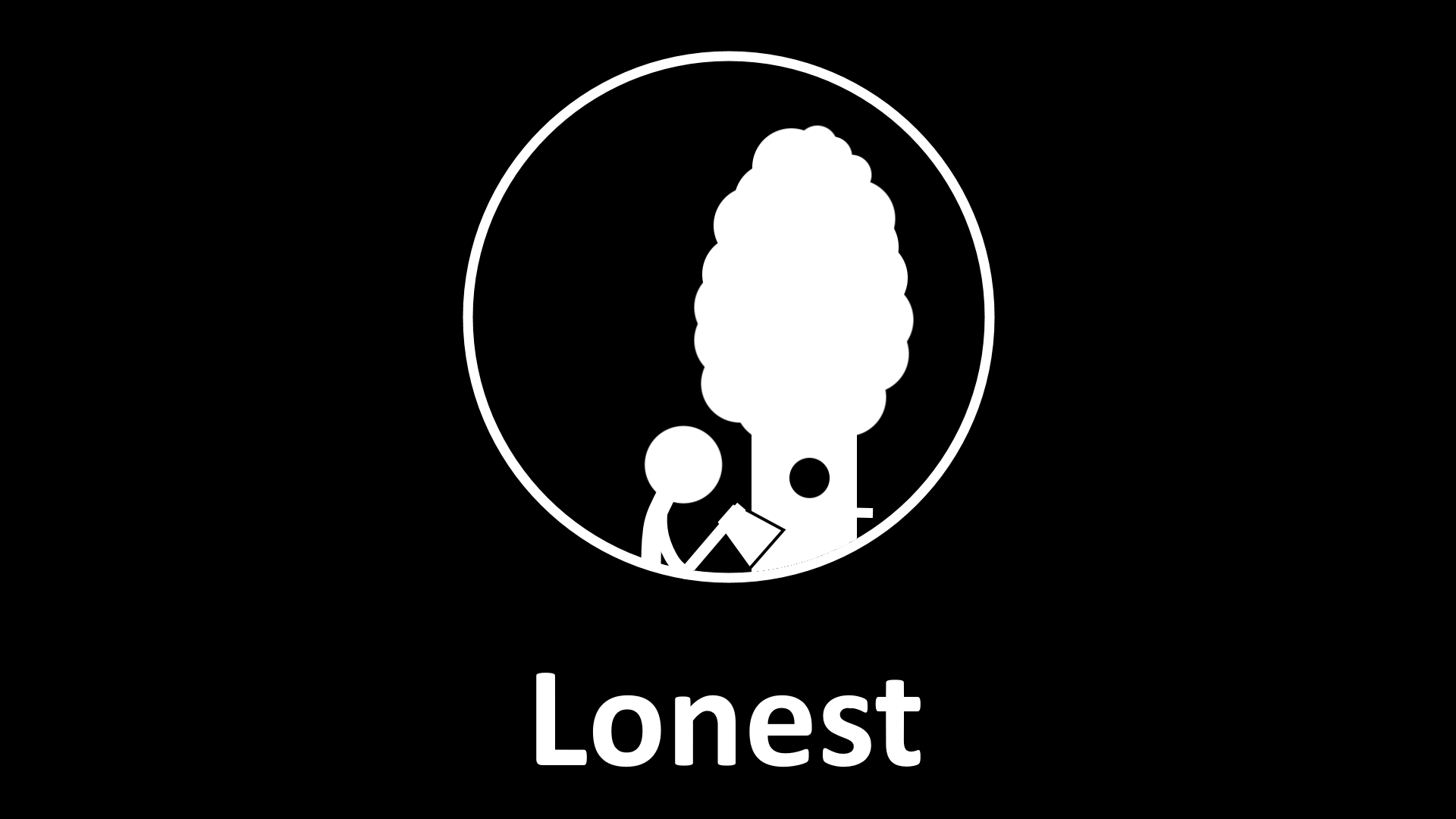 Lonest
Hello everyone. The third update is released. From now i will give names to updates :) And I uploaded a gameplay video. So check it out!
Changelog:
- Added main menu.
- Changed UI icons.
- Added new UI icons for build and take item from ground.
- Changed in game music.
- Performance improvements.
Known bugs:
- Placing builds.( Its bit buggy, I will add rotate function and write new algorithm for placing builds.)
- Random black square dots. (I'm close to solution)
Files
lonest-windows.zip
376 MB