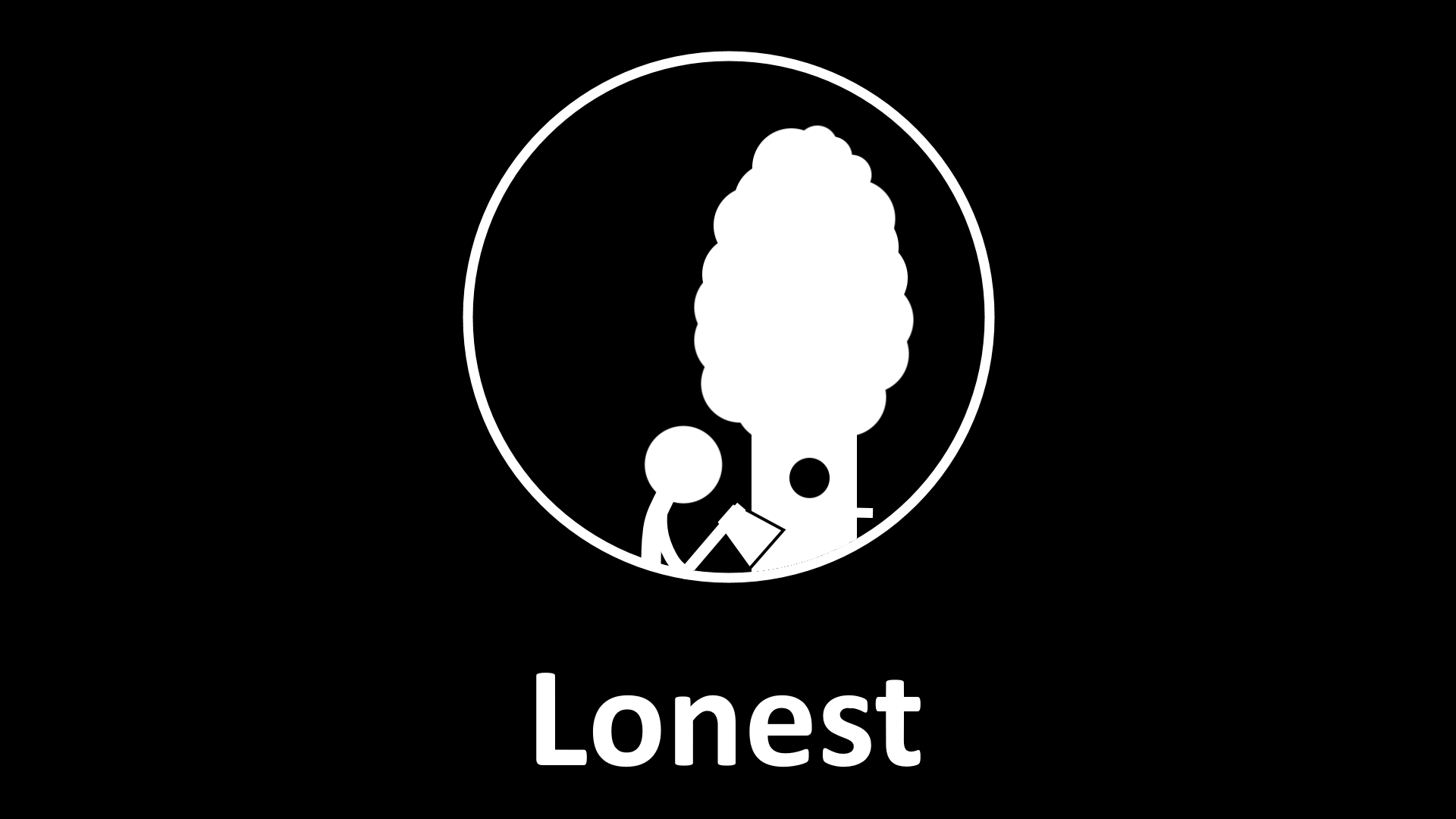 Lonest
The update 2 is here!
Changelog:
- Added inventory system.
- Added build system. To place a house press "b", to get item from floor(its a bit buggy) press "e", to add logs to house press "f". You need 4 logs to finish house. There is no UI for this counts yet.
- Fixed random damage bugs.
-Fixed loading time for lights.
- Some performance improvements.
To do:
- Remove collider from house in under construct.
- Add UI elements for trees, builds, and inventory.
- Remake UI icons to give them proffesional shape.
- Change mass of door.
Known Bugs:
- Random black square dots (its not a big problem at all but i want to make this game without bugs)